Office Removals St Helier sm4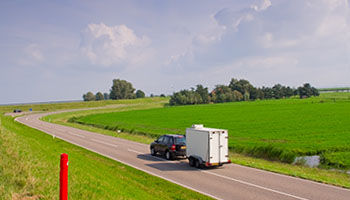 The Benefits of Professional Office Removals
Professional removals are the best way to ensure a seamless and stress-free move for your office. Aside from providing secure storage solutions, Storage St Helier has a team of experienced removal specialists that can help you pack up your possessions, effectively transport them and unpack at the other end too - all in one smooth and easy process. By entrusting the job to professionals, you can reduce the risk of accidents and avoid costly delays.
Furthermore, with trained staff who know how to handle delicate items, you can be sure that everything will reach its destination safe and intact. Our services also come complete with full insurance meaning any losses or damage incurred during transit will be covered by us. The cost of professional removals may seem steep at first glance but it is outweighed by the peace of mind that comes with knowing your possessions are in safe hands.
Expert Solutions for Your Move
No matter the size and scope of your office move, Storage St Helier provides a tailored service that takes all the hassle out of organizing and moving your valuable items. Whether you need an entire building moved across Jersey or simply require some furniture repositioning within your premises, our team are here to make it happen. We offer competitive rates and flexible contracts so you can find a package that works for you and budget. In addition, working with experienced movers reduces the risk of injury or accidents onsite, which could leave you liable for damages or claims if handled incorrectly.
Get Quote From Storage St Helier Today
If you're looking for reliable office removals in Jersey then look no further - Storage St Helier offers unbeatable quality services backed by professional experience, full insurance cover and customer satisfaction guarantee. Our team are available today to discuss your needs and provide an accurate quote - just give us a call on
or fill out an online enquiry form via our website. We look forward to hearing from you!
---